Private K12 Institution Dramatically Increases Enrollment and Donations Utilizing the Salesforce Platform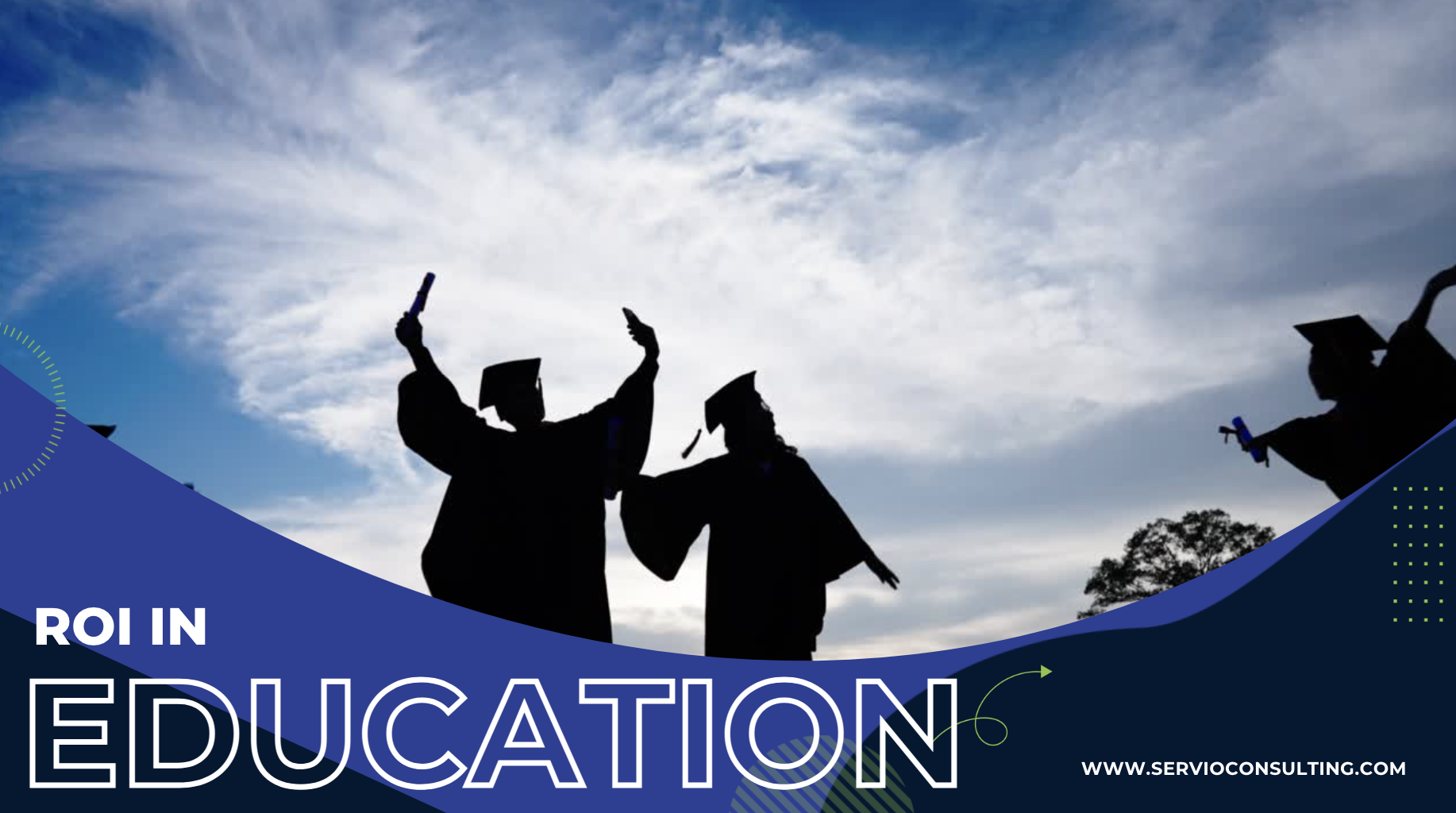 What a great success story from Chris Zupfer and Hill-Murray School! Watch the video below to hear how Mr. Zupfer's team implemented Salesforce, Pardot, Mogli, Formstack, and other platforms to streamline their efforts while increasing: enrollment, annual giving, and endowment.
Chris Zupfer serves as Executive Director of the Hill-Murray foundation. Mr. Zupfer is also Vice President of Advancement overseeing the Admissions Development and Marketing Departments for the school. Hill-Murray is a private Catholic School in St. Paul, Minnesota. Serving grades six through 12 and have about 950 students. Their claim to fame is that they are the best high school hockey program in the country!
In 2016, Hill-Murray moved their CRM to Salesforce. Since then they've evolved to use the platform across all departments. Their marketing group moved to Pardot in 2017, and admissions team moved applications and prospective student management to Salesforce in 2021. They've added tools like Mogil to help text constituents, Click & Pledge, which helps manage events, Elevate to process gifts, and FormStack, to help capture better data in records. When asked how Mr. Zupfer's team feels about the transitions, he replied:

"I feel that my team has become far more consistent in our communication, efficient in our work, and effective overall. Salesforce is certainly serving as that single source of data for the entire team."
-Mr. Chris Zupfer
Since the implementation of Salesforce, Hill-Murray has grown our enrollment from 700 students to 950. Over that same period, they increased annual giving from $850,000 to nearly 2.5 million. Endowment has grown at an incredible rate. It was at 1 million when they started implementation and today it's at $10 million cash and another seven and a half million dollars in future gifts. Mr. Zupfer closes with:
"Salesforce certainly isn't the only reason that we've been growing, but it has played its part. And we are grateful to the Salesforce team as well as Sevio for their support in helping us bring our team to the platform and understand the power of the tool and what it can mean to our constituents and our relationships in our goal of meeting our mission."
-Mr. Chris Zupfer