Be Part of a Winning Team
Educational institutions and nonprofits are quickly recognizing the value of contact relationship management (CRM) in both enhancing the lives of those they serve and elevating the success of their own organizations. But they need people like you to make it happen.
Servio Consulting is on the leading edge of the fast-paced Relationship Management and Optimization field. And we relish the privileges and responsibilities that come with the territory.
If so, you will be joining an entrepreneurial group of over-achievers committed to serving those who serve others. Doing so requires equal parts hard work, dedication, and insight. But rest assured the rewards are worth it.
Are you up for the challenge? Great. Get the process started by contracting us at [email protected]. We are looking forward to hearing from you.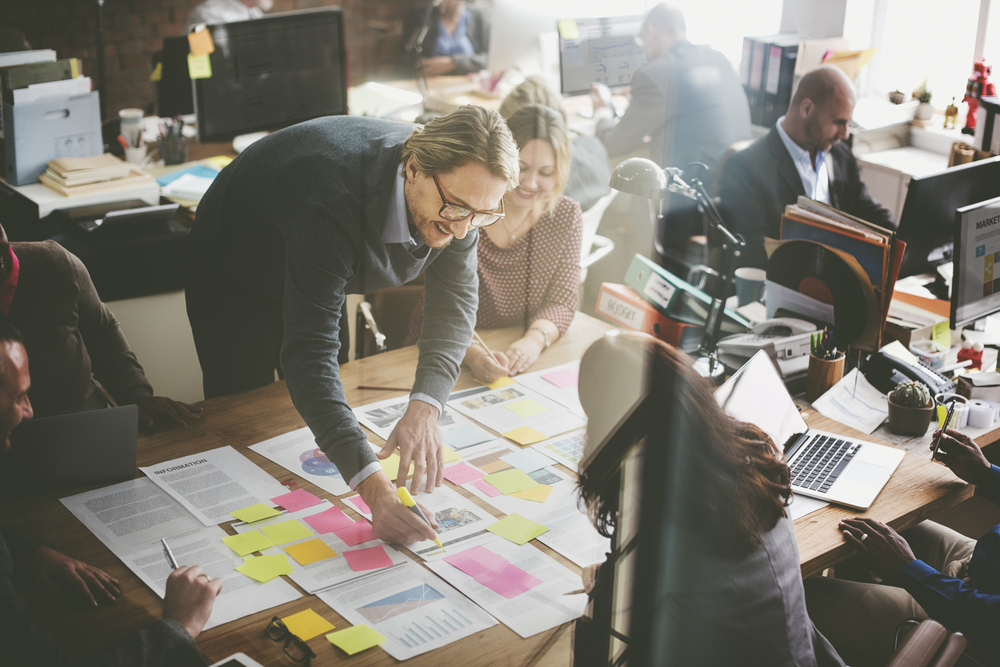 We've been working with the Servio Consulting team for over a year now working together to provide customer solutions around Salesforce. Servio Consulting, while an enjoyable group to work with, are known for their razor sharp, intuitive solutions for the Education space. They have a strong team of intelligent individuals that live and breathe Salesforce, but also work to get a thorough understanding of the business case, customer's needs, and how to help YOU optimize the value you hope to get out of deploying Salesforce for your business. While they know education well, they have a team and processes that would serve any business well. Work with Servio Consulting. You'll be happy you did.