Servio Consulting — your trusted partner
for Salesforce Education Cloud implementation
In Latin Servio means to serve or be a servant, two attributes that define both our origins and our mission. It also explains our commitment and single-minded devotion to designing and implementing Salesforce Education Cloud and elevating your organization's capabilities. As a result, you benefit from streamlined operating efficiencies and increased capacities for developing lifelong relationships while maximizing return on investment.
Servio Consulting is a privately held and certified Woman-Owned Business (WBE). We also actively participate in the 1% Pledge Program. Below are six reasons why Servio consulting is your best partner for integrating, implementing, and managing the Salesforce Education Cloud:
Education Cloud Design Partner
Member of Partner Leadership Council for Education Cloud
Proven expertise in the education sector
Successful design and delivery track record
Capacity and commitment to ongoing system support (Managed Services)
Proprietary approach and framework that unifies and focuses all functional areas of your organization
Sterling reputation with both client organizations and the Salesforce team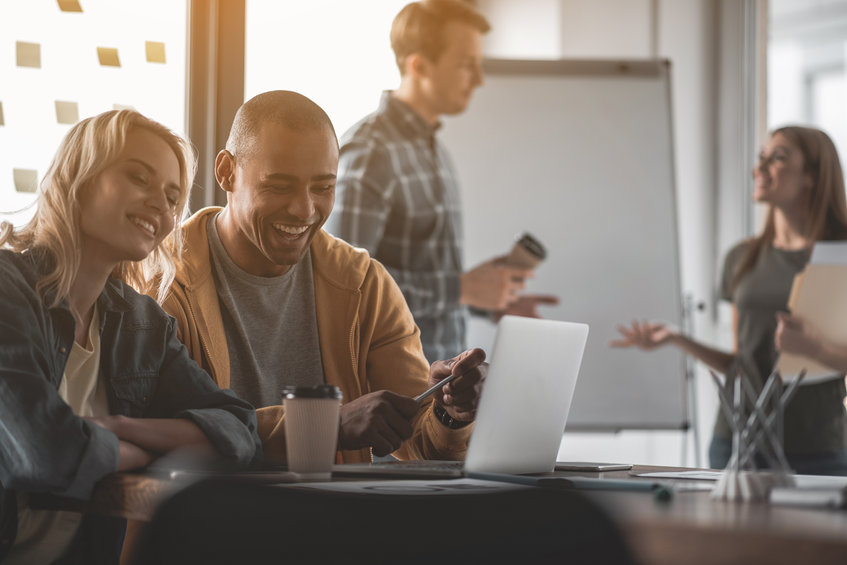 Continuously improve your institution's performance utilizing a proven framework for optimizing Salesforce Education Cloud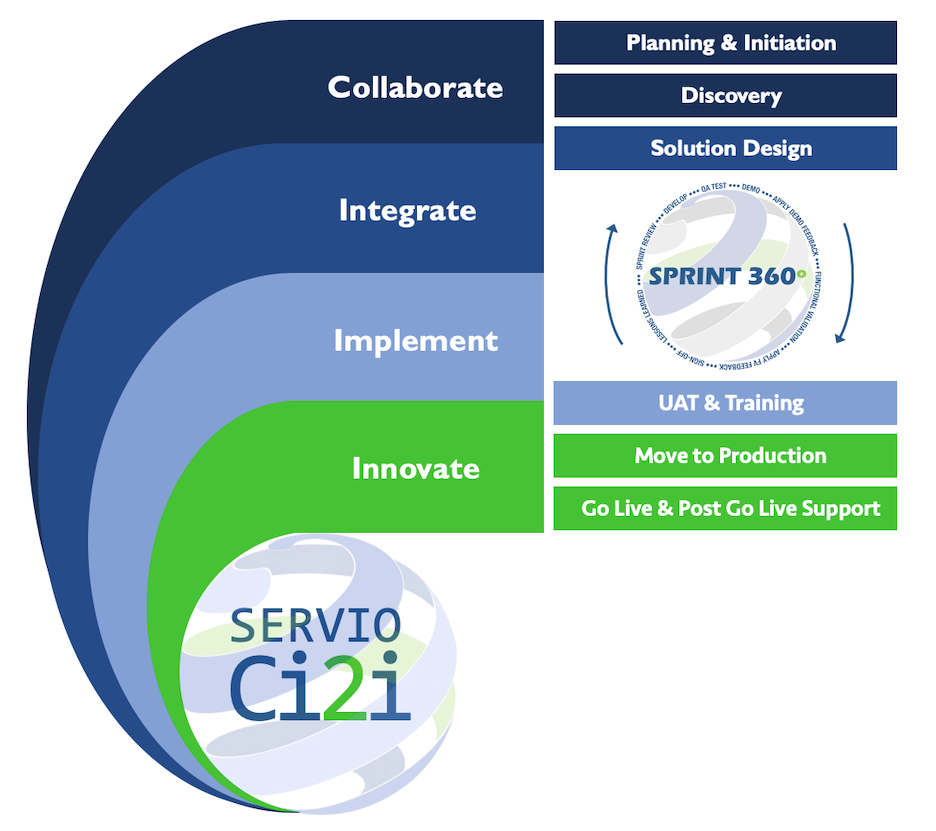 Relationship management is a game changer for optimizing the educational experience — from recruiting and admissions, through learner success, career preparation and placement, alumni engagement, institution advancement, and faculty and staff interactions and operations.
And the impact is not limited to process automation. Servio Consulting provides relationship management expertise that elevates organization performance at every step of the education lifecycle with unsurpassed agility, accuracy, and excellence.
Servio Consulting also helps your organization collaborate, integrate, implement, and innovate in ways that drive-down and eliminate unnecessary costs, improve communications, accelerate action plans, and enhance performance in all functional areas.
Servio Consulting and Education Cloud help you
overcome barriers to digital transformation.
A recently published report from McKinsey found innovation and transformation initiative success rates of just 30%. The success rate for digital-related projects was a mere 16%. And only 7% of project leaders say they were able to sustain what performance improvements they did achieve. And yet leaders in the education sector say digital transformation is an urgent need.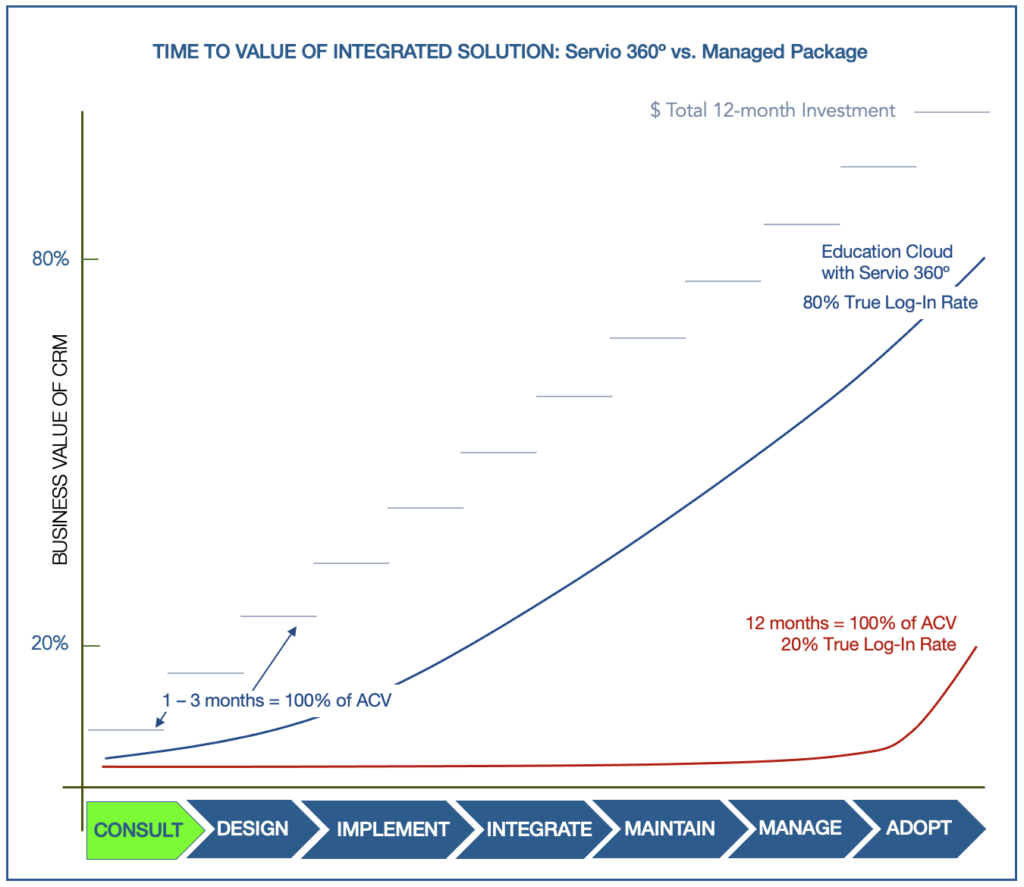 The faster your system is up and running the sooner it pays for itself. Servio 360º provides accelerated time to value compared to managed package solutions.
COMPLEXITY OF THE PROCESS
The Servio Ci2i framework for design, architecture, integration and implementation of the Education Cloud platform diminishes complexity and elevates your team's capabilities,
INADEQUATE STAFFING OR CAPABILITIES
Servio Consulting augments your team's capacity and skill set from initial solution design to delivery to project management through ongoing managed services that allow you to do more with less.
Salesforce Education Cloud is a single source of truth that enables digital transformation and organization focus by cultivating a Learner-Centric environment. What's more, the Servio Consulting strategic approach doesn't just bridge the gap between IT and disparate functional areas — it completely obliterates it.
"The team at Servio were great to work with from ideating our project to 'handing over the keys'. They listened to our business needs and suggested solutions that made our user experience high quality. They continue to be available post project completion to help our novice administrators handle questions that arise, as needed. The executive leadership team at Servio were accessible and transparent throughout the process and deployed additional necessary resources to help us finish as close to on time as possible when we faced unexpected delays."
Leadership committed
to professional excellence...
Servio Consulting was founded in 2016 by technology field veteran Nancy Cooper. Based on deep experience with Oracle and PeopleSoft solutions and through involvement with several education foundations, Nancy recognized a tremendous need and opportunity for a relationship management platform that spanned the entire education lifecycle.
Today Servio consulting is helping educational institutions across North America maximize the value of the Salesforce platform. The firm is a diverse team of extraordinarily gifted technology experts with a passion for building lifelong relationships.
…backed by a versatile leadership team of technology experts
Servio consulting helps educational institutions across North America maximize the value of the Salesforce Education Cloud platform. Our leaders are a diverse team of extraordinarily gifted technology experts with a passion for building lifelong relationships in education.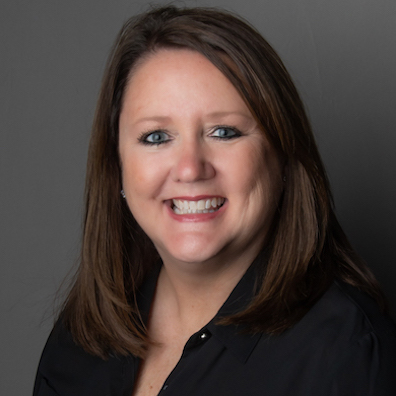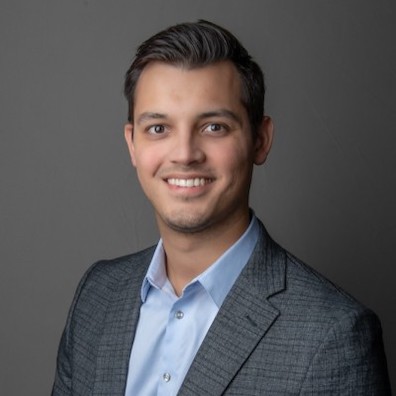 Jacob Melendy
Solutions Manager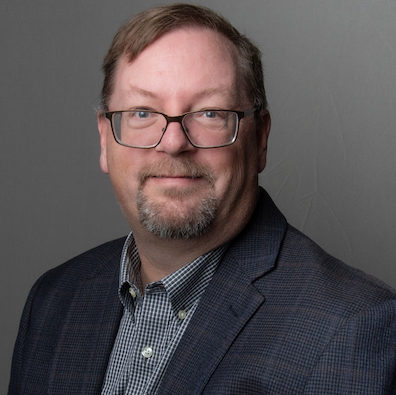 Ken Lehnerer
Technical Architect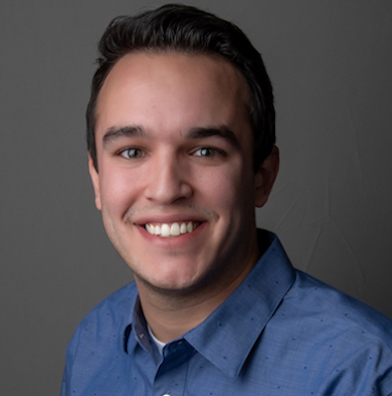 Lucas Sanchez
Technical Architect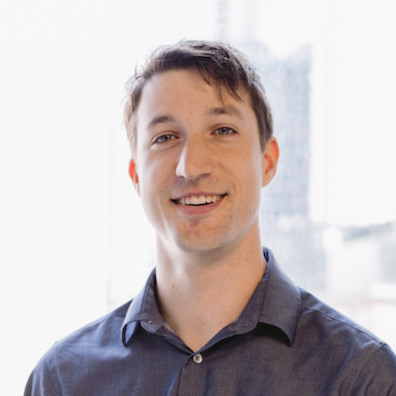 Keith Snider
Technical Architect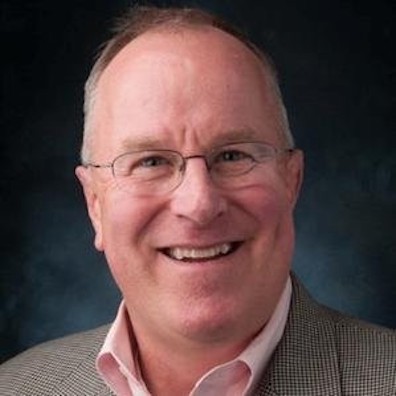 John Stephens
Customer Success Director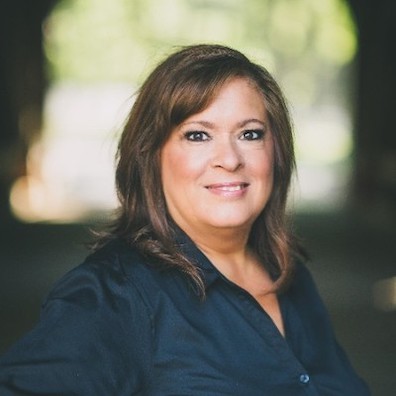 Susan Nottingham
Customer Success Manager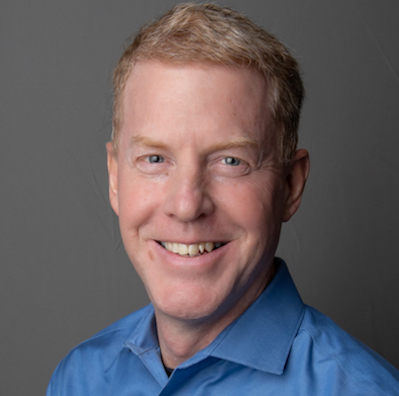 Mike Angus
Engagement Director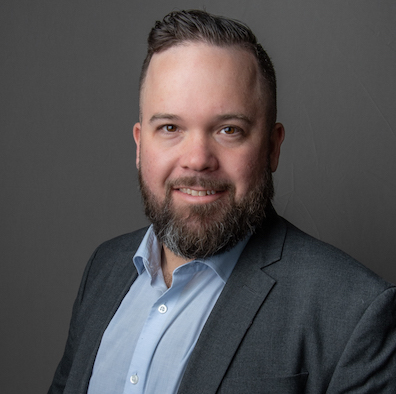 Jake Elswick
Resource Manager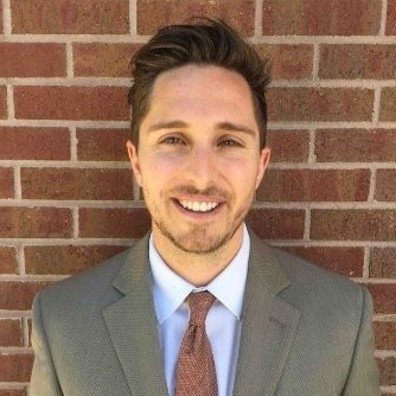 Tim Barnes
Account Manager
To create the best Salesforce customer experience possible.
"Servio consultants were very easy to work with and are extremely responsive. I have worked with many consultants and have never experienced one where they knew the Salesforce product and were able to provide a smooth implementation of Pardot with our team, who had very little experience in these areas."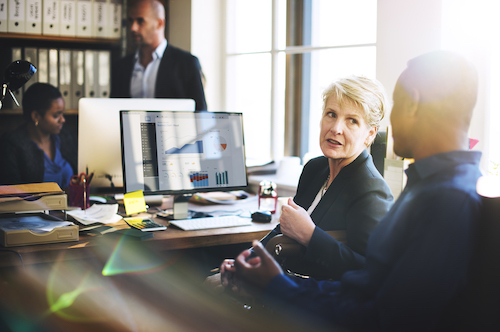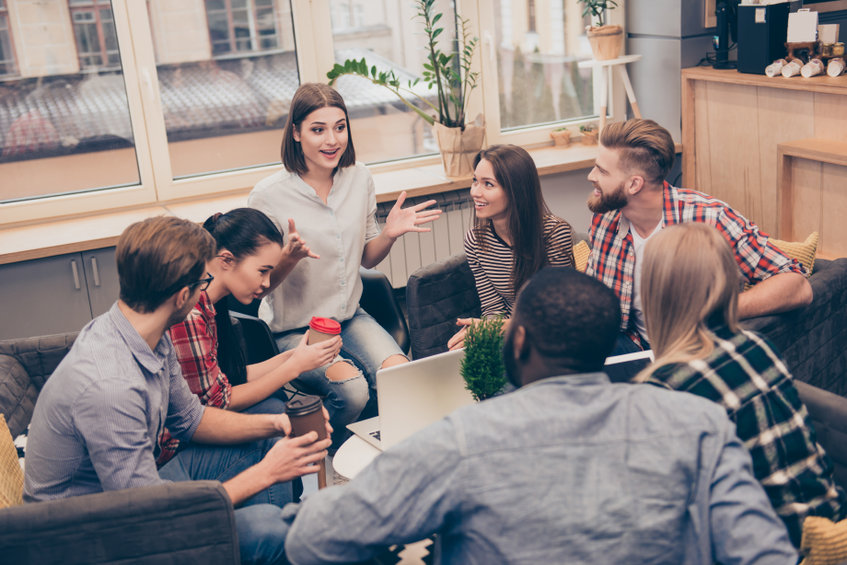 The Servio Consulting team believes there is a solution for every organizational challenge. We also believe technology plays an important role in defining and deploying that solution.
That's why our services utilize the world's leading relationship management platform — Salesforce.
Working closely with Salesforce, its app exchange partners, and other cloud-based application developers is how Servio Consulting helps you elevate and accelerate your capacity to serve.
"Servio was a great partner as we launched our admissions CRM. I look forward to continuing our relationship with them through other system development projects and ongoing professional development."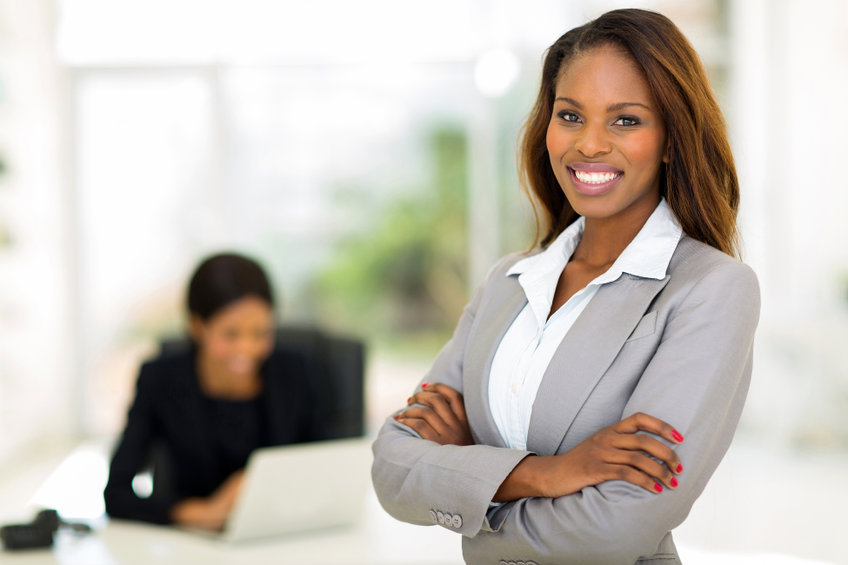 Values influence the decisions people make. The more important the decision the more shared values will be a deciding factor. A shared value is a belief that both the buyer and seller have about a product or service's higher purpose or broad philosophy.
As you consider embarking on a digital transformation initiative with long-term implications on the welfare of your institution, it is vital you understand as much as possible about the people who will lead that effort.
Servio Consulting leadership and team members take values very seriously. Values are not merely words on paper. They define who we are, how we work, and most importantly, how we view our relationship with you.
And shared values are why we develop solutions on the world's leading relationship management platform — Salesforce.
Teamwork
Life-long Learner
Flexible (adapt efficiently)
Risk Taker (fearless)
Passionate
Humble
Disciplined (data-driven)
Time to Value