Servio — our brand is not a noun
A Brand Name serves as a descriptor that modifies or better identifies a product or service, its inherent value, and its origins — implying a distinctive promise and reasonable expectation of quality in the process.
In Latin Servio means to serve or be a servant, two attributes that define both our origins and our mission. It also explains our commitment and devotion to designing and implementing Salesforce platform solutions that drive your business forward by transforming processes, increasing operating efficiencies, and maximizing your return on investment.
Servio Consulting is a privately held and certified Woman-Owned Business (WBE). We are also a Salesforce.org Premium Partner and actively participate in the 1% Pledge Program.
"The team at Servio were great to work with from ideating our project to 'handing over the keys'. They listened to our business needs and suggested solutions that made our user experience high quality. They continue to be available post project completion to help our novice administrators handle questions that arise, as needed. The executive leadership team at Servio were accessible and transparent throughout the process and deployed additional necessary resources to help us finish as close to on time as possible when we faced unexpected delays."
Leadership committed to professional excellence
Servio Consulting was founded in 2016 by technology field veteran Nancy Cooper. Based on deep experience with Oracle and PeopleSoft solutions and through involvement with several education foundations, Nancy recognized a tremendous need and opportunity for a relationship management platform that spanned the entire education lifecycle.
Today Servio consulting is helping educational institutions across North America maximize the value of the Salesforce platform. The firm is a diverse team of extraordinarily gifted technology experts with a passion for building lifelong relationships.
To create the best Salesforce customer experience possible.
"Servio consultants were very easy to work with and are extremely responsive. I have worked with many consultants and have never experienced one where they knew the Salesforce product and were able to provide a smooth implementation of Pardot with our team, who had very little experience in these areas."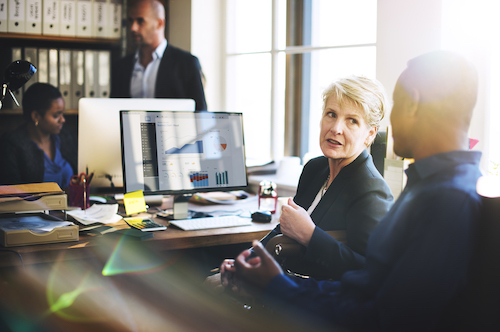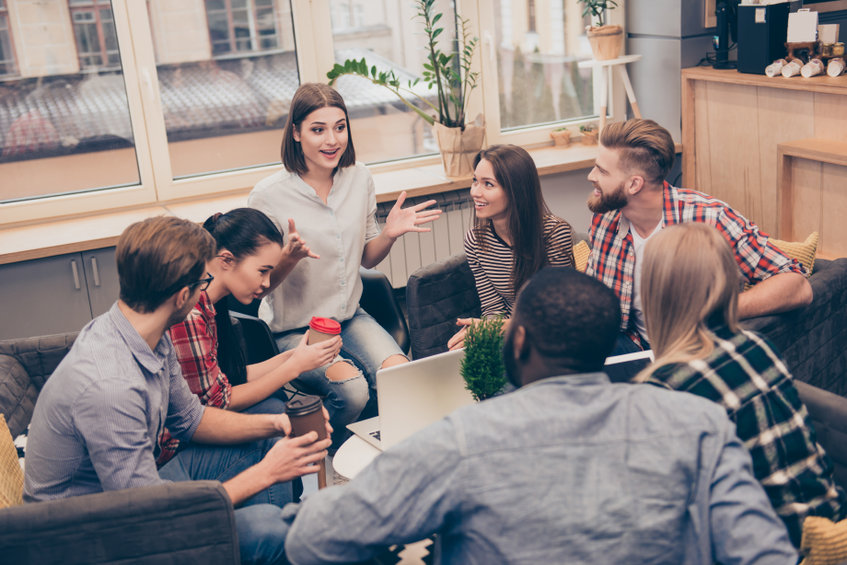 The Servio Consulting team believes there is a solution for every organizational challenge. We also believe technology plays an important role in defining and deploying that solution.
That's why our services utilize the world's leading relationship management platform — Salesforce.
Working closely with Salesforce, its app exchange partners, and other cloud-based application developers is how Servio Consulting helps you elevate and accelerate your capacity to serve.
"Servio was a great partner as we launched our admissions CRM. I look forward to continuing our relationship with them through other system development projects and ongoing professional development."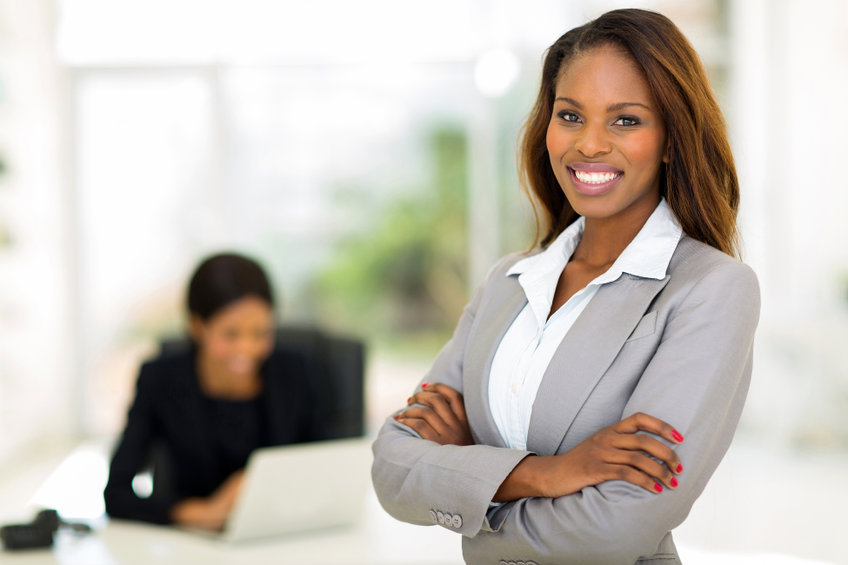 Values influence the decisions people make. The more important the decision the more shared values will be a deciding factor. A shared value is a belief that both the buyer and seller have about a product or service's higher purpose or broad philosophy.
As you consider embarking on a digital transformation initiative with long-term implications on the welfare of your institution, it is vital you understand as much as possible about the people who will lead that effort.
Servio Consulting leadership and team members take values very seriously. Values are not merely words on paper. They define who we are, how we work, and most importantly, how we view our relationship with you.
And shared values are why we develop solutions on the world's leading relationship management platform — Salesforce.
Teamwork
Life-long Learner
Flexible (adapt efficiently)
Risk Taker (fearless)
Passionate
Humble
Disciplined (data-driven)
Time to Value