Known by the Company We Keep
Solutions from Servio Consulting start with the world's leading CRM platform…
The prevailing digital economy requires advanced technologies capable of helping you optimize operations, identify growth opportunities, and create personalized user experiences that motivate interest and cement loyalty. Customer relationship management (CRM) software is essential for success in such a dynamic, fast-changing environment.
Everything Servio Consulting provides begins with the Salesforce platform and for good reason. Salesforce is:
Reliable
Consistent
A Thriving Ecosystem
Secure
Innovative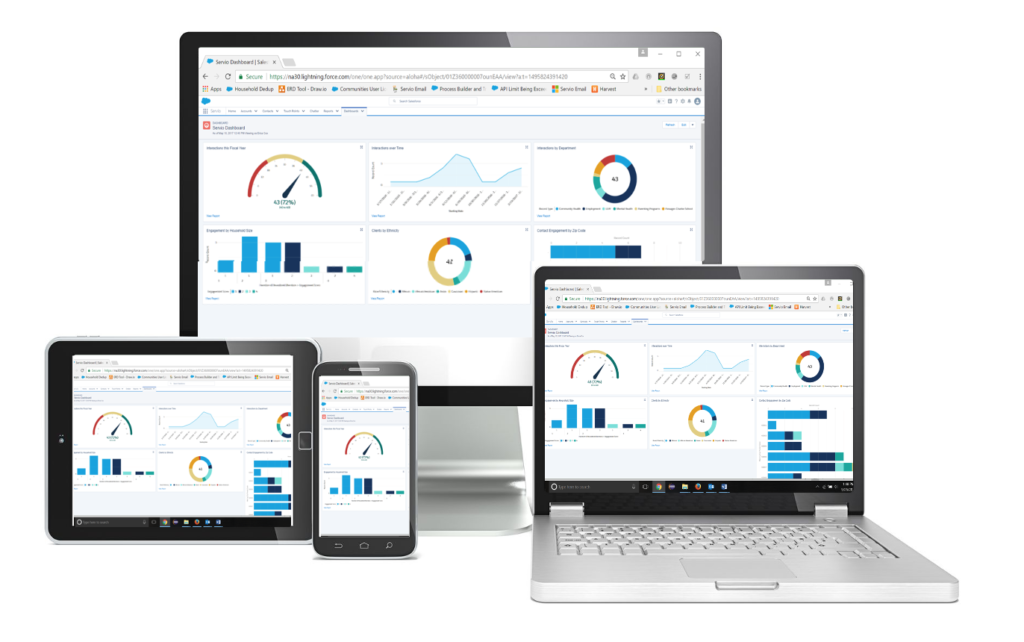 ...but we don't stop there.
At a time where process innovation, automation, and transformation are a top priority organization leaders like you are focused on making it happen without disrupting existing operations or incurring unnecessary expense.
That can be an overwhelming challenge considering a recently published report from McKinsey that found innovation and transformation initiative success rates of just 30%. The success rate for digital-related projects was a mere 16%. And only 7% of project leaders say they were able to sustain what performance improvements they did achieve.
That is why you need Servio Consulting. Our team is trained and market-tested in designing, developing, and implementing solutions that drive performance improvements across your organization.
What's more, we recognize not all organizations are equipped with the same resources, follow the same policies and procedures, or strive toward the same goals and objectives. For these reasons we provide complementary technologies and services that help you achieve desired business outcomes and continually improve on those initial results.
The medium really is the message in a digital world. And mobile is the medium learners of all ages appreciate and use with increasing enthusiasm. Mogli SMS helps you capitalize on the power of text messaging within the Salesforce ecosystem.
Surveys, forms, data collection
One-to-one conversations
Segmented and personalized bulk messaging
Elegant automations
Text-to-pay or donate
Chatbot enabled by business intelligence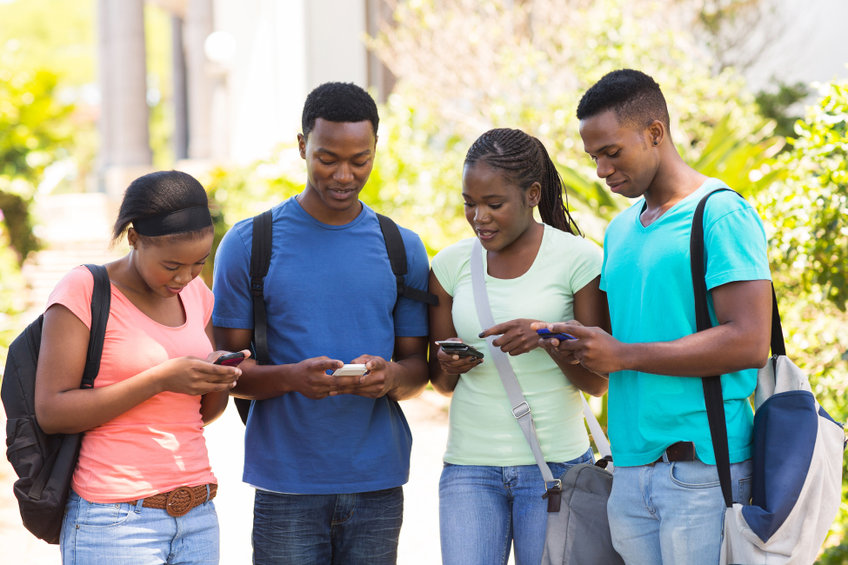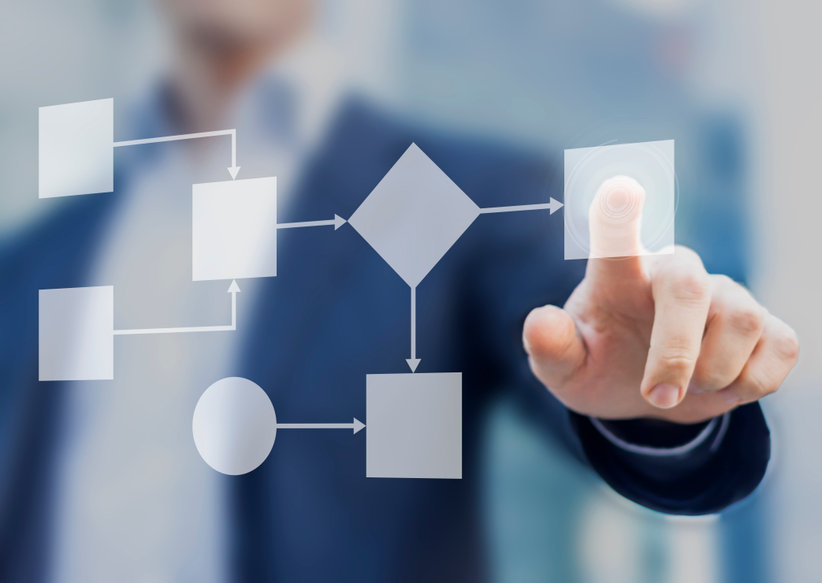 Reclaim valuable time and resources by automating processes, delivering solutions faster, and moving from idea to workflow in minutes—all with clicks not code—with the Formstack workplace productivity platform.
Aspen Technologies Group helps you accelerate cloud adoption by architecting inspired customer experiences.
Working with Servio Consultants, the Aspen team utilizes leading edge technologies in deploying CX solutions that once took years to design, implement, and  extract any useful value from in a matter of weeks. Its approach makes it faster and easier for your enterprise to integrate new cloud technologies, wrap them in automation that improves efficiency, and then make those systems smarter with vertical data.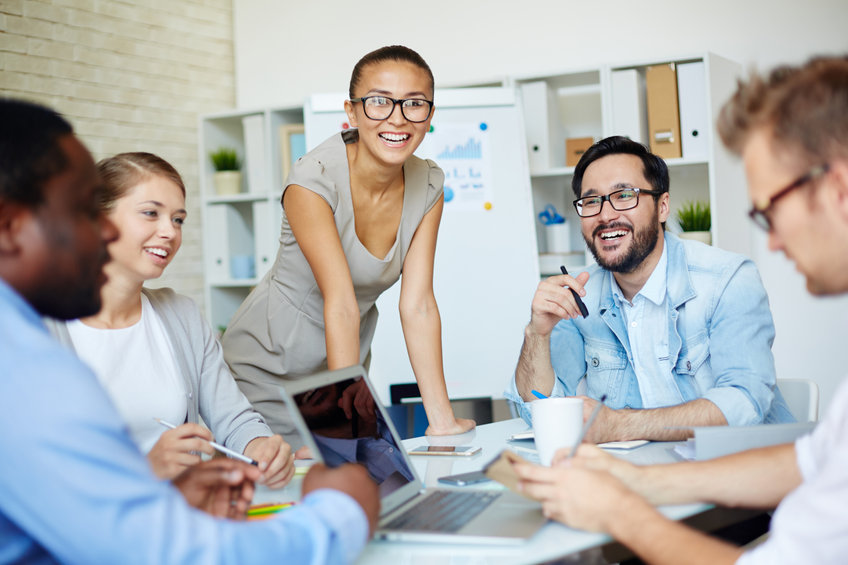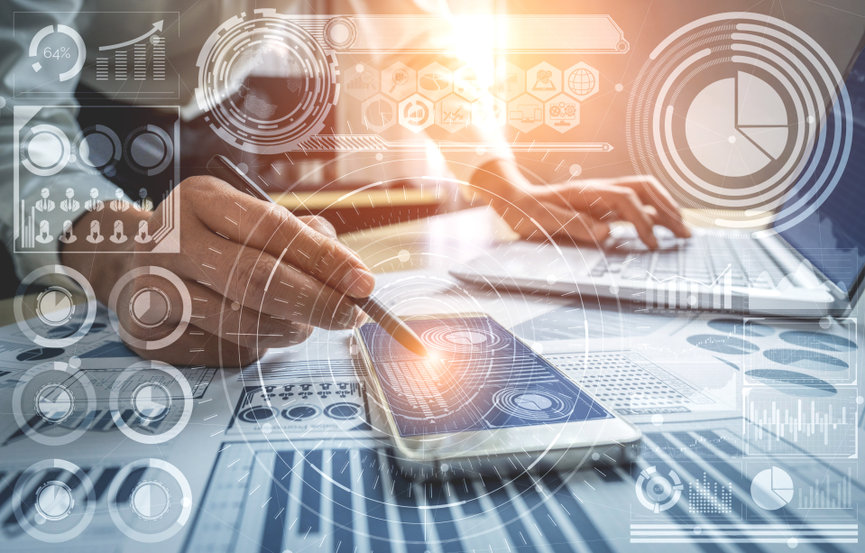 Salesforce becomes incredibly more powerful when populated with your data. But in the past transitioning your data into Salesforce CRM could be a challenge. Built natively from the ground up on the Salesforce platform, Valence connects data sources using a Salesforce-styled interface. By eliminating the need for a third-party server Valence eliminates security risks while ensuring compliance or uptime. Valence is also customizable for your specific use cases.
Elevate event impact while minimizing effort with one of the highest rated events platforms for Higher Education. Blackthorn is a simple, elegant, yet remarkably powerful, native Salesforce events platform that enables you to streamline online or in-person events.
The Blackthorn Events app also provides scalable, secure, no-code payment processing solutions.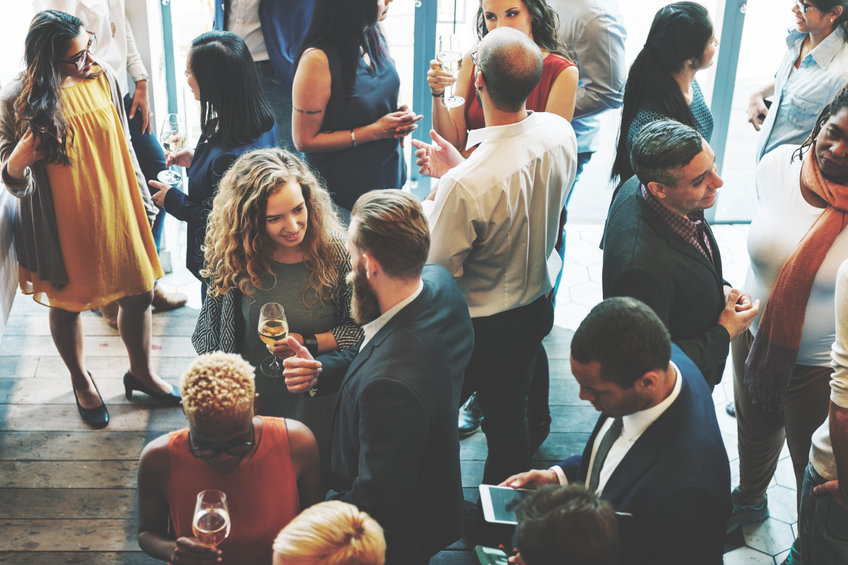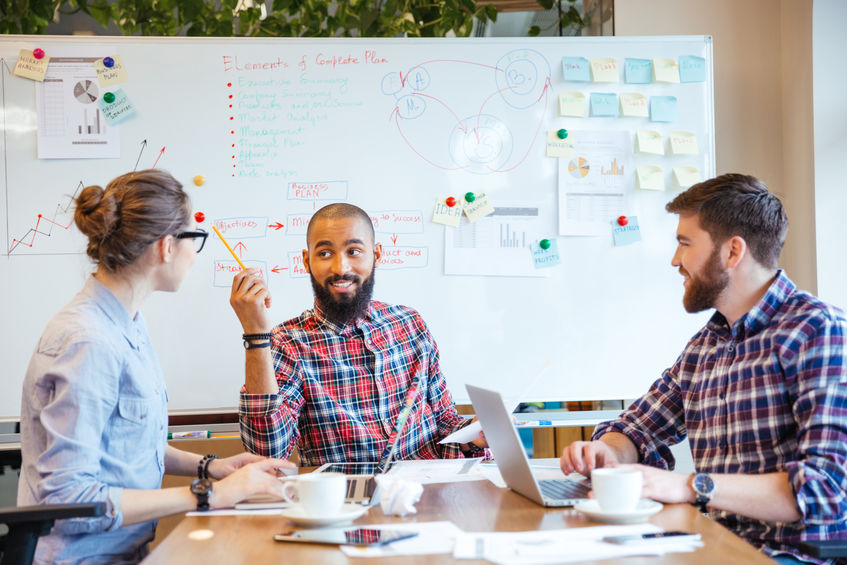 Servio consulting provides expertise in Brand Asset Maximization (BAM) and strategic marketing services through our partnership with MindMeld Marketing.
MindMeld provides a framework for integrating people, process, and products — beginning with your target audience and their specific behaviors, needs, and requirements. In this way your valuable resources are focused on actions that optimize Lifetime Value of client relationships.
rio solutions from wdci group
Delight your staff, faculty and students with a fully customizable, fully featured Student Information System (SIS), all 100% Salesforce native. The Servio Consulting team helps you leverage the tremendous power of RIO Education technologies that include:
Student Portal
Faculty/Teacher/Trainer Allocation
Faculty/Teacher/Trainer Portal
Analytics and Compliance Reporting
Program Administration
Student 360-Degree View
Completions Engine