Maximize the Value of
Salesforce Technology with Solutions
from Servio Consulting
Servio Consulting builds platforms that foster
excellence in Education Lifecycle Development.
Servio Consulting is a Salesforce.com® consulting and Salesforce.org® Premium Partner. Our highly-skilled and experienced team of technical and business process management consultants utilize a proprietary framework that facilitates collaboration, alignment, and integration of technologies with internal policies and procedures, project implementation and execution, and ongoing solution management services for continuous improvement.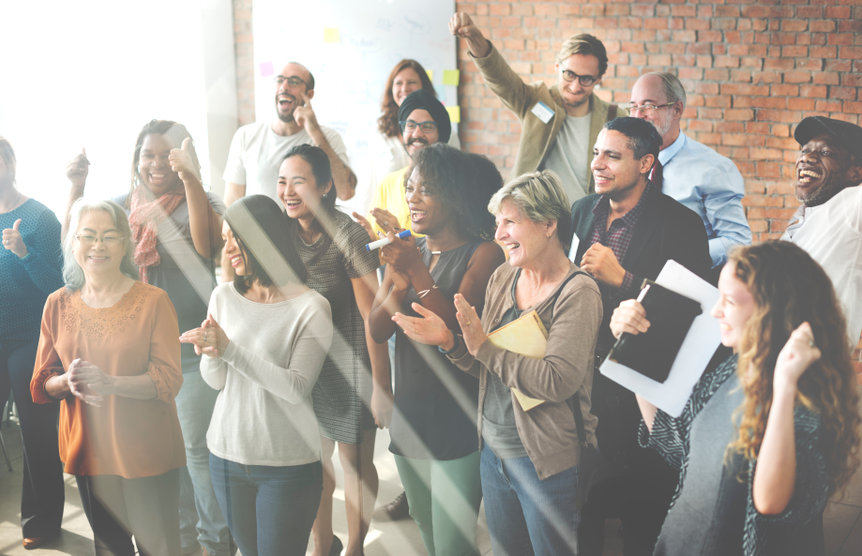 Servio was a great partner as we launched our admissions CRM. I look forward to continuing our relationship with them through other system development projects and ongoing professional development.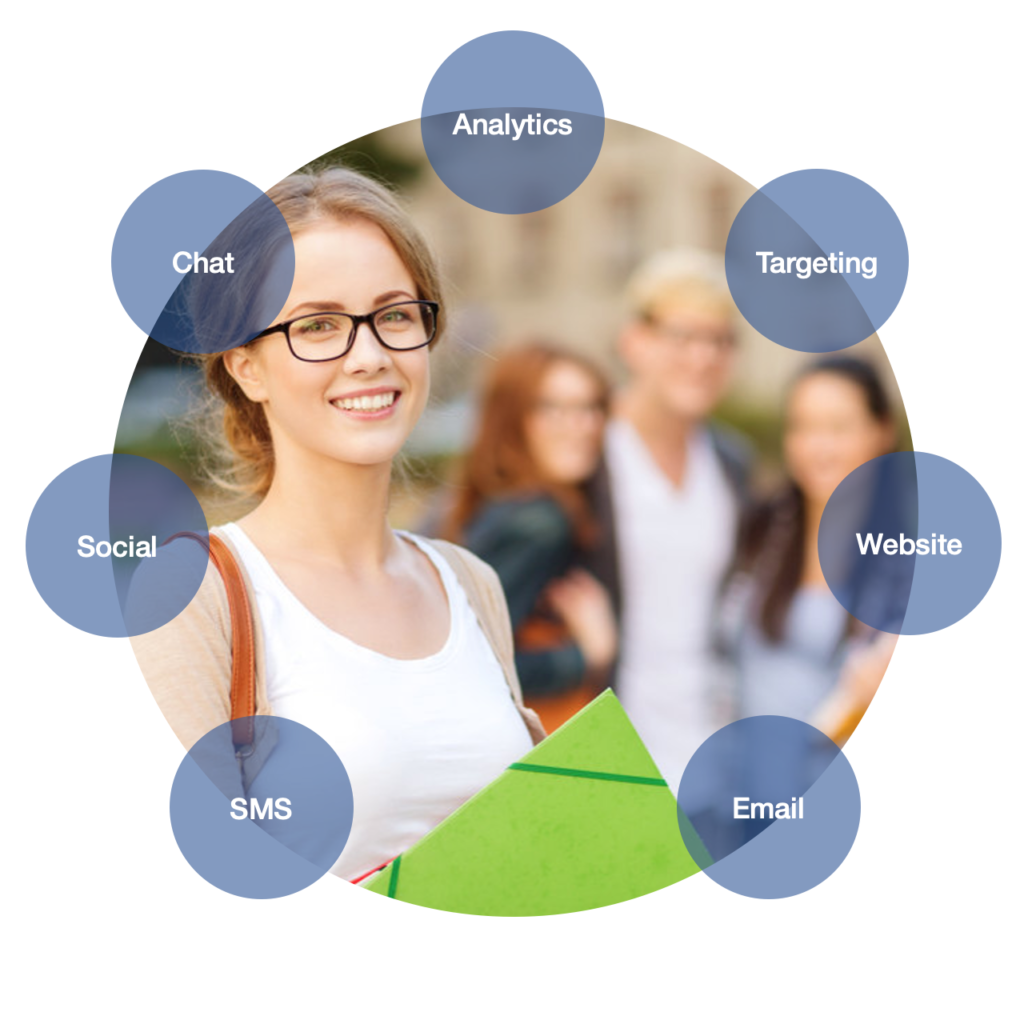 Develop meaningful relationships with prospective students using precision targeting and real-time analytics. Engage recruits through their most preferred media channels. Establish two-way communications and verify fit and level of interest. Personalize the decision-making and onboarding processes.
Identify
Engage
Confirm
Convert
Onboard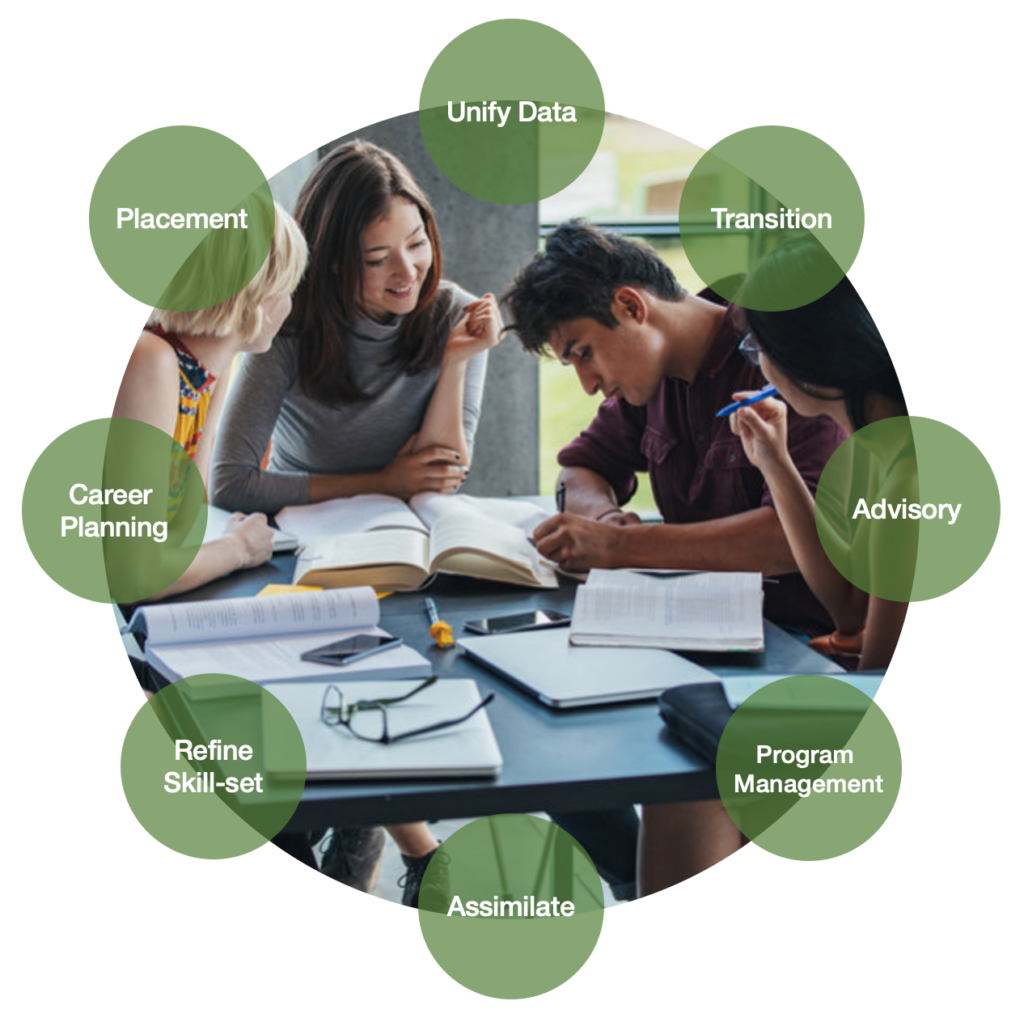 Unified data and multi-channel communication ensure students remain focused on learning goals and objectives. Personalized experiences enable mutually rewarding commitment toward achieving stated outcomes. Help desk managed services from Servio Consulting provide support every step of the way. Lifelong relationships are established as a result.
Onboard
Multi-Channel Communication
Program Management
Unified Advisory
Career Preparation
Graduation is not the end of the educational journey. It is a launching point. Whether the learner's next destination is continuing education or embarking on a career your institution plays a key role in ensuring a smooth transition. With Salesforce solutions developed by Servio Consulting you are positioned for deepening the relationship and ensuring your connections remain deep and abiding. 
Career Placement
Alumni and Donor Engagement
Fundraising
Advancement Operations
Event Management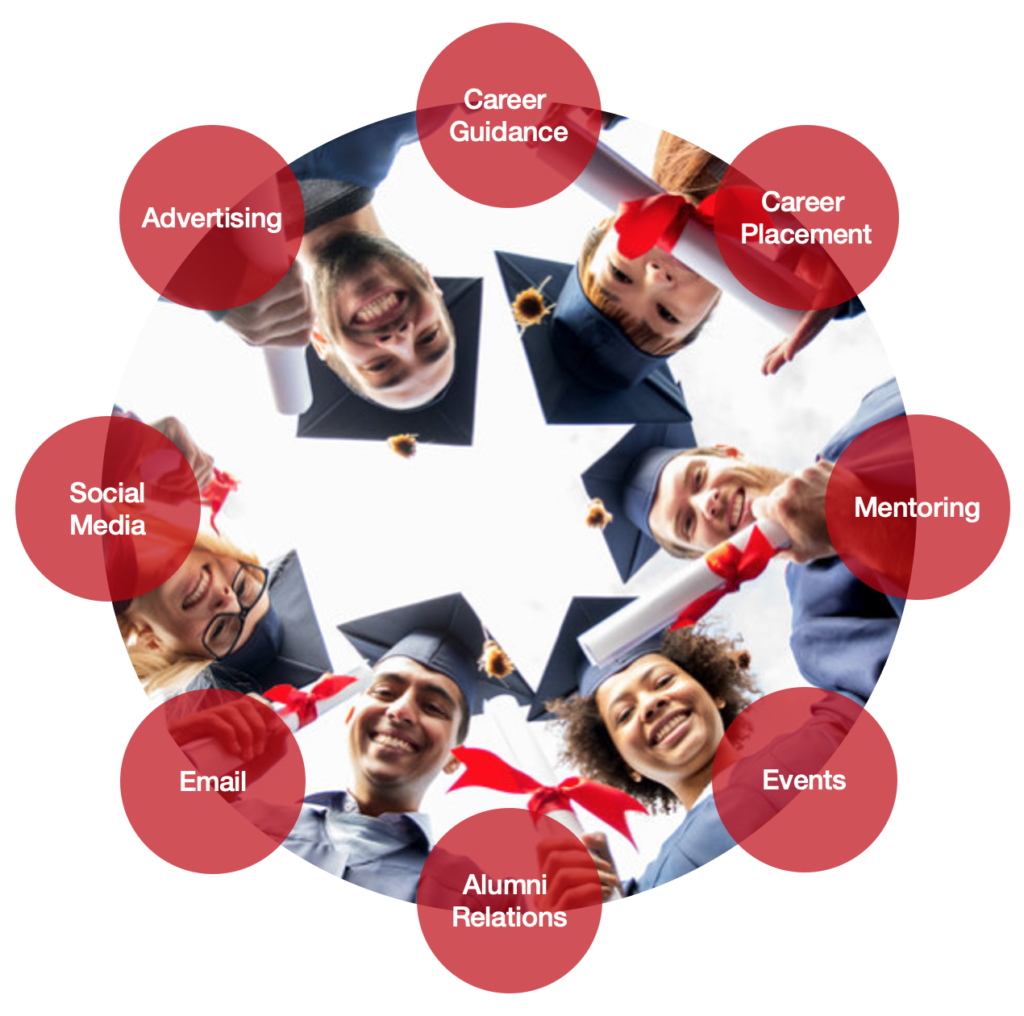 Elevate services levels for faculty and staff by developing your Salesforce instance around internal processes, policies, and procedures. Servio Consulting provides expertise that ensures safe and secure connectivity while streamlining and enhancing operational efficiency.
Faculty and Staff Experience
Administration Collaboration
Automated Marketing
Facilities
Corporate Relations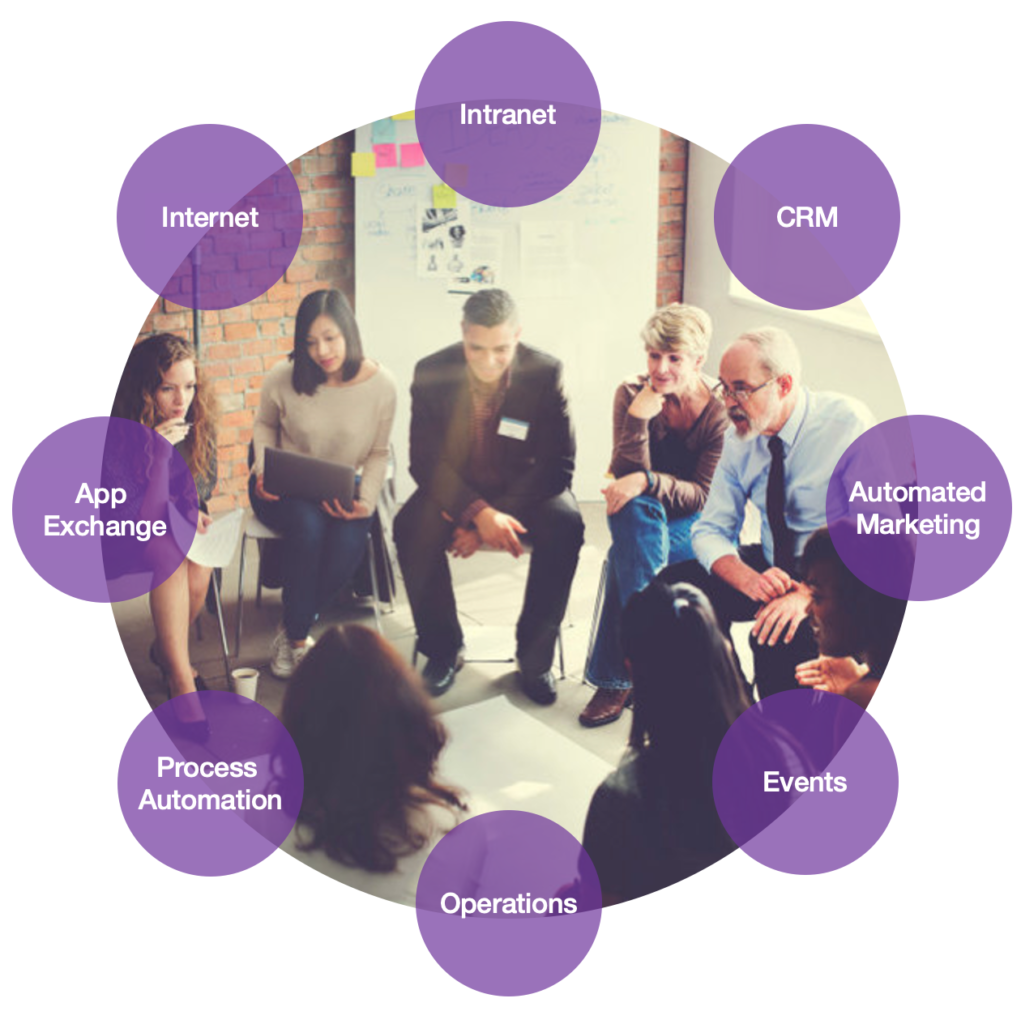 We have enjoyed working with Servio Consulting, LLC from the top down! Their team has been extremely
engaging, well prepared and thorough with every opportunity we have worked on together!
I would highly recommend them as a consulting partner in the Salesforce world for all types of projects.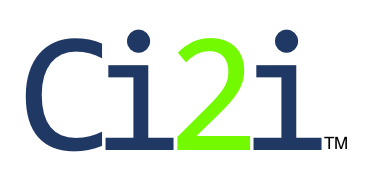 a proven framework for optimizing the Salesforce platform for education.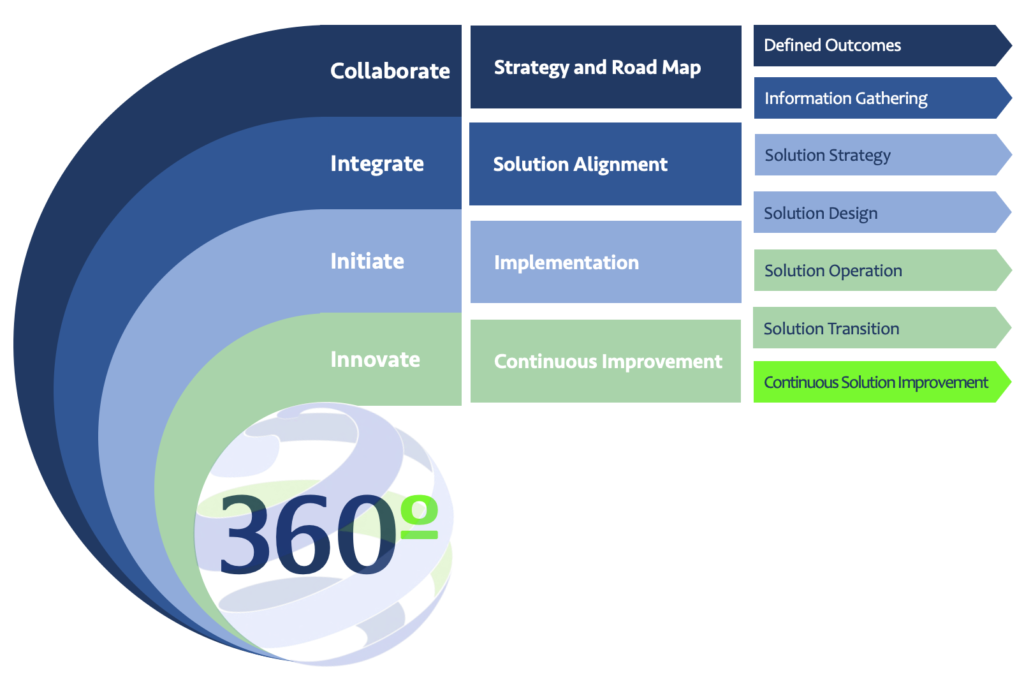 Relationship management is a game changer for optimizing the educational experience — from recruiting and admissions, through learner success, career preparation and placement, alumni engagement, institution advancement, and faculty and staff interactions and operations.
And the impact is not limited to process automation. Servio Consulting provides relationship management expertise that elevates organization performance at every step of the education lifecycle with unsurpassed agility, accuracy, and excellence.
Servio Consulting also helps your organization collaborate, integrate, initiate, and innovate in ways that drive-down and eliminate unnecessary costs, improve communications, accelerate action plans, and enhance performance in all functional areas.
Servio was a great partner. They were good at communicating and were very timely when we had change orders.
I can't say enough about how patient they were when we had internal organizational changes that affected the project.
I would recommend them to anyone looking for a Salesforce implementation partner!