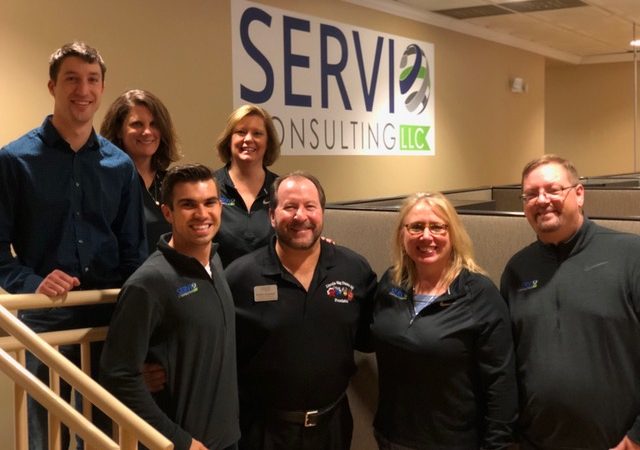 Successful Implementation for Lincoln-Way District 210 Foundation!
The Lincoln-Way District 210 Foundation for Educational Excellence and Servio Consulting, LLC have successfully partnered to implement Salesforce as the Foundation's customer relationship management (CRM) system, which will allow for streamlined donor management, event management and marketing initiatives.
This implementation replaced the Foundation's fragmented legacy system with one single platform that will centralize and integrate the Foundation's data management needs into a cloud-based system which tracks and manages donors, events and marketing all in one place.
"Servio Consulting is committed to assisting Nonprofits and Educational Institutions with cloud-based technology solutions to assist in achieving the organizations mission. Our goal is to help improve efficiencies, streamline processes, programs, operations, and increase an organization's overall impact," said Nancy Cooper Servio Consulting's CEO.
The mission of the Foundation is to creatively generate financial support with which to enrich and enhance the opportunities and educational experiences of Lincoln-Way High School District 210 students.  "The Foundation recognizes the need to build strong relationships and dramatically increase the ability to connect with our constituents in a more meaningful way", said Bob Kennedy, Executive Director. Partnering with Servio to begin utilizing the Salesforce platform technology will enable the Foundation to more efficiently meet these goals.
"I feel like Servio really took the time to understand who we are, what we do and why we do what we do, and then they applied that knowledge into developing a product for us that truly met our need," said Bob Kennedy, Lincoln-Way 210 Foundation Executive Director.
Through the Salesforce Power of Us product donation program, Lincoln-Way Foundation joins more than 32,000 Nonprofit organizations and Educational institutions using Salesforce.